WELCOME TO
NOODLE STATION
Family run company in the heart of Reykjavik
The noodle soup at Noodle Station in Iceland has somewhat established itself as a national treasure and it is safe to say that locals and visitors have learned to love it. The soup is available in three variations; chicken, beef, and vegetable, along with a mixture of secret ingredients.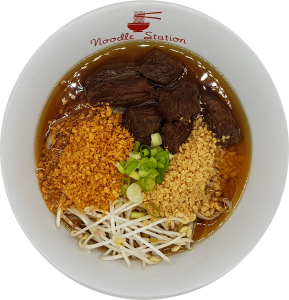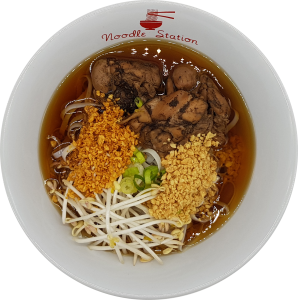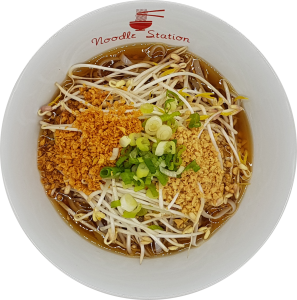 Noodle Soup
With
Vegetables

Good noodles for the price, and depending on how cold it is, that's how many little spoons of hot sauce, it will make you sweat. All the choices are good. I ate there everyday I was in Reykjavík, great noodles

Delicious!!!! We visited twice when we were in Iceland. And we think about the soup all the time.

Food was authentic and absolutely delicious 😋. I would come back to Iceland for these noodles !!!

Good price and the food was very tasty and if you are traveling in a budget this place is perfect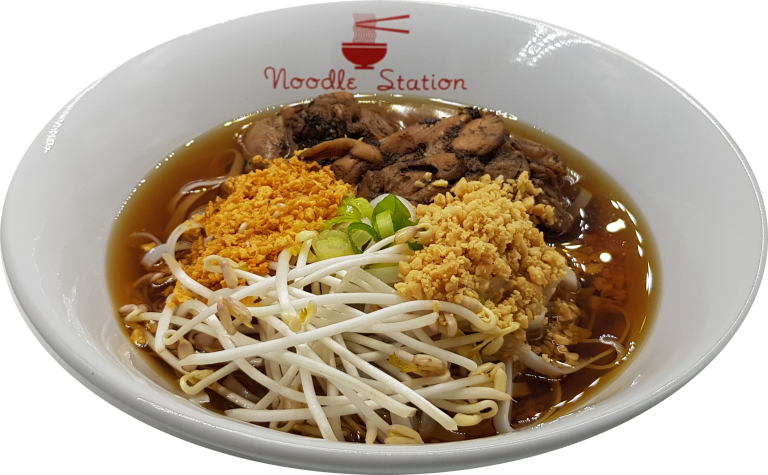 HELLO WE ARE "NOODLE STATION". WE OFFER WIDE VARIETY OF TASTY NOODLE SOUPS ACCORDING TO MAIN 3 CATEGORIES, SUCH AS BEEF, CHICKEN, VEGETABLES ALONG WITH A MIXTURE OF SECRET INGREDIENTS.WE ARE HAPPY TO KEEP OUR DOORS OPEN. OUR DAILY OBJECTIVE IS TO MAINTAIN THE SATISFACTION OF OUR CLIENTS.